SHUTTERSTYLE
About Us
ShutterStyle is a family-run business, owned and operated in Ireland and specialising in Plantation Shutters across Ireland. We're dedicated shutter experts with over 9 years experience of designing, supplying and installing high-quality bespoke plantation shutters.
GET QUOTE
BOOK AN APPOINTMENT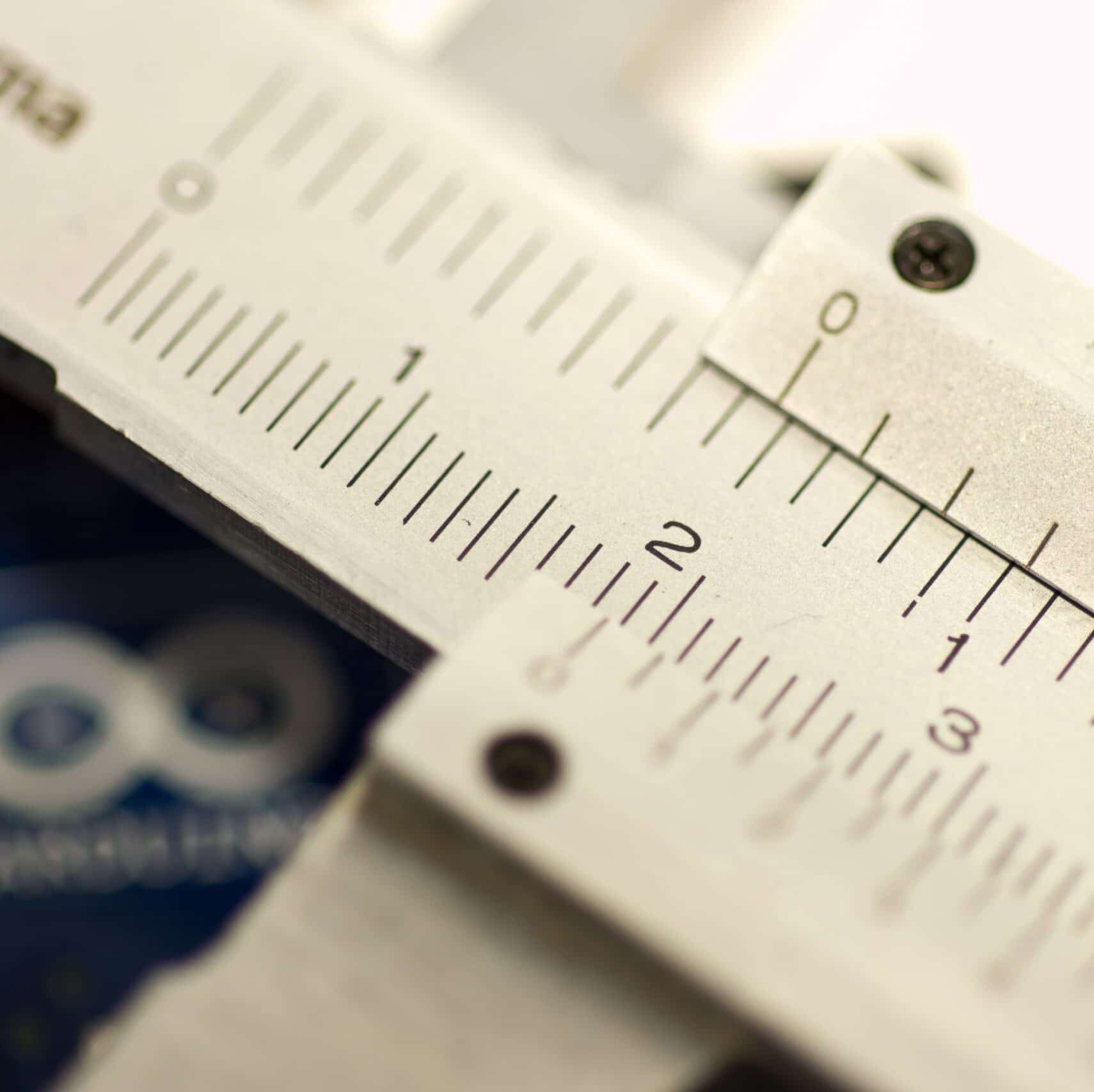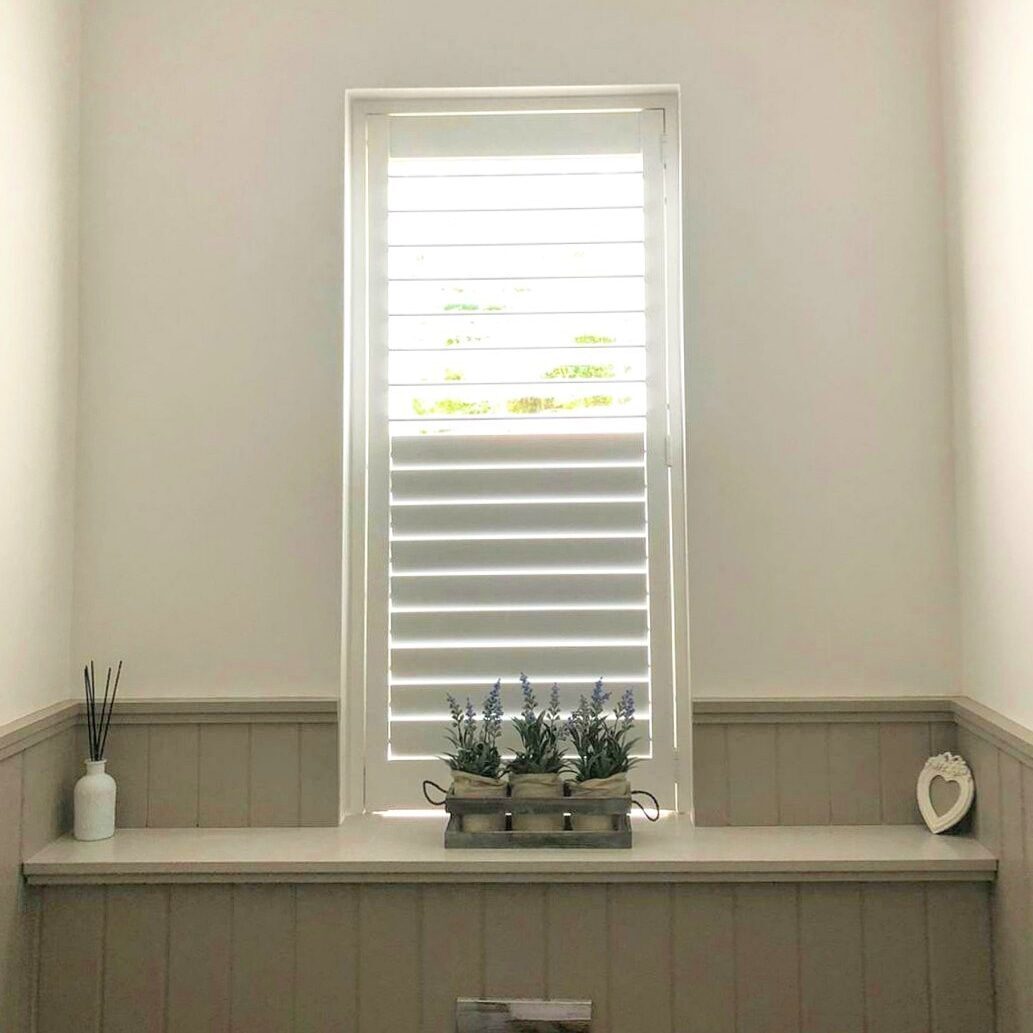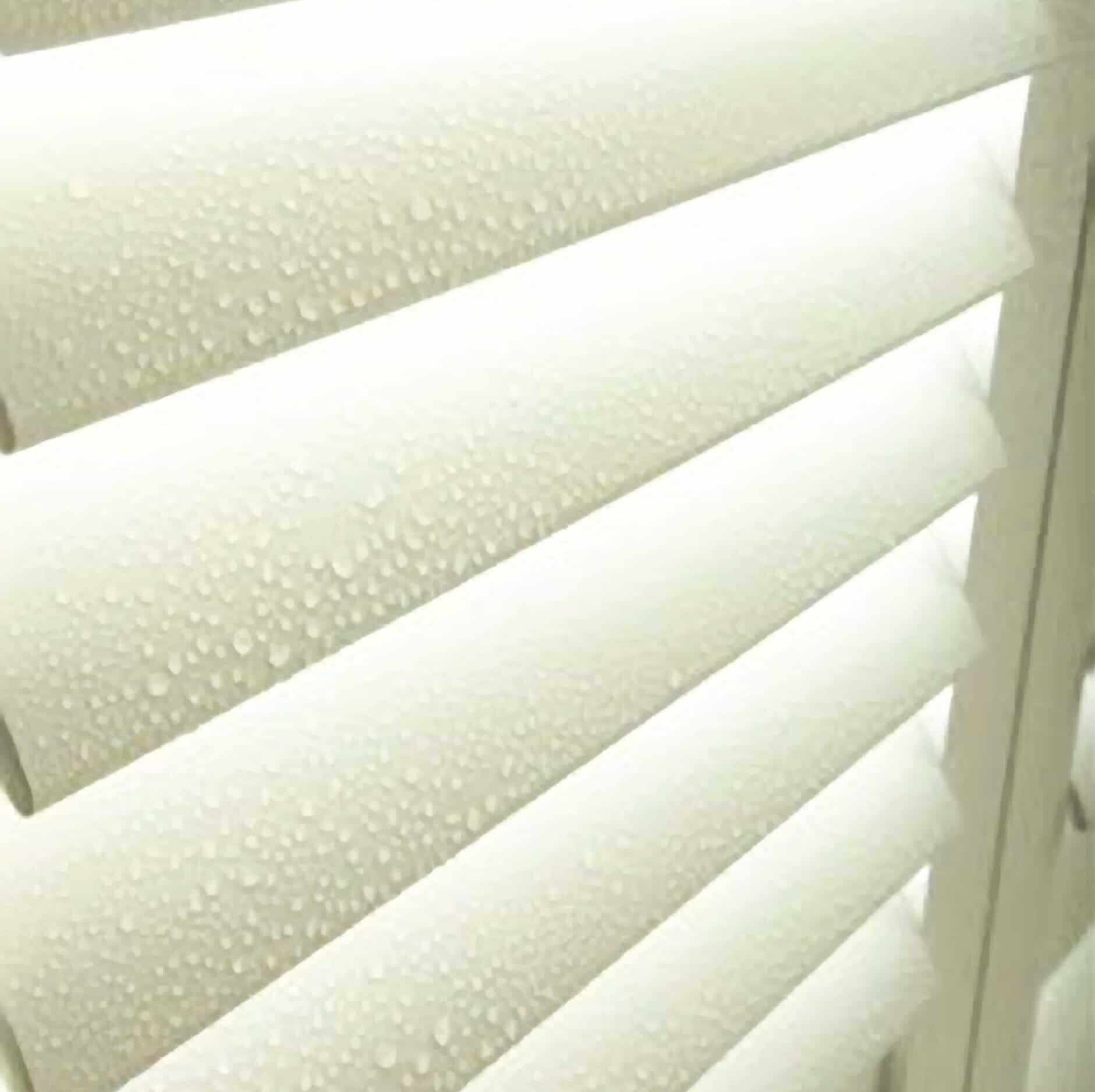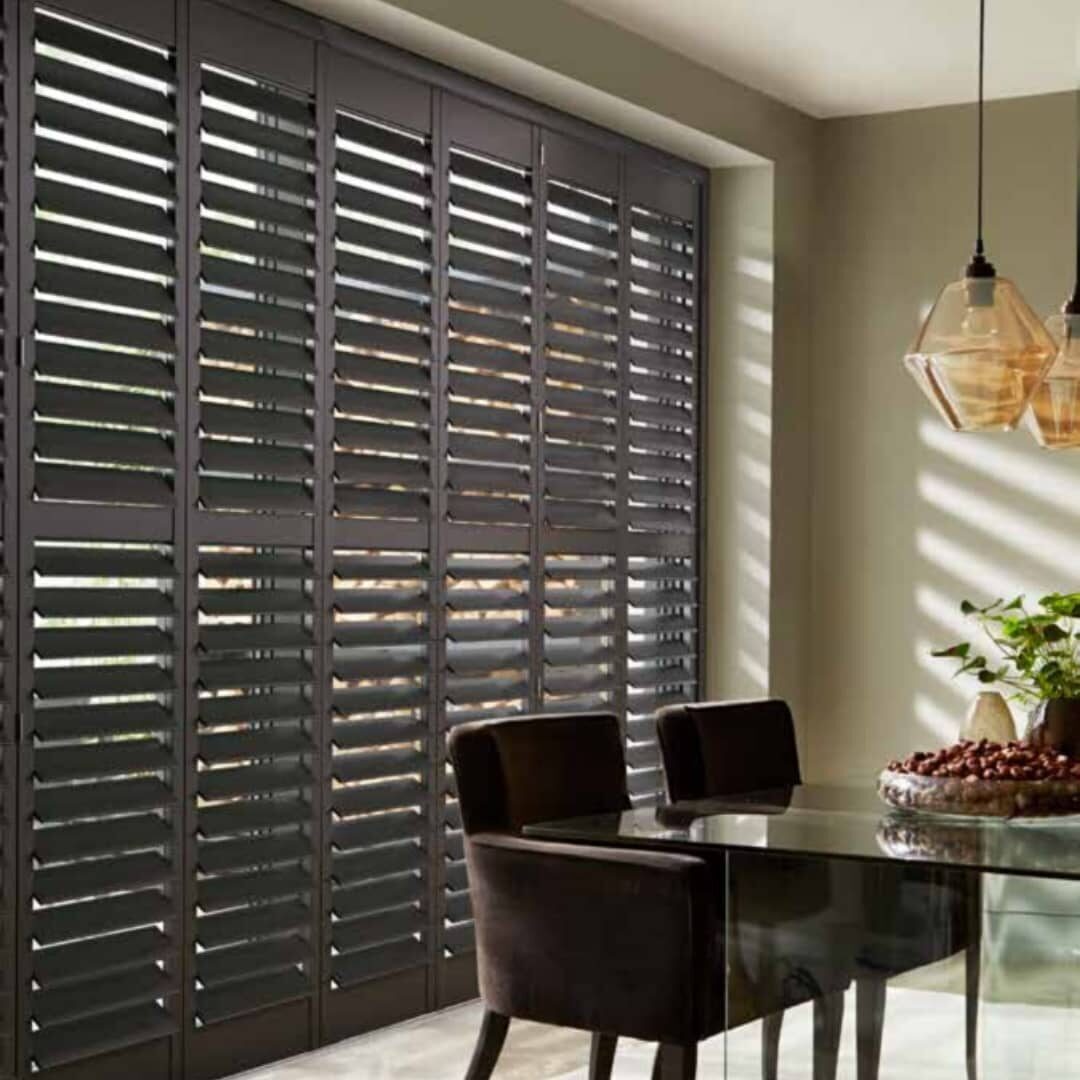 ShutterStyle is a family run business, owned and operated in Ireland and specialising in Interior Plantation Shutters. Michael O'Leary founded the company in 2011 in Dublin, expanded to Galway in 2012 and his native Cork in 2013. In 2020, we rebranded from Shutters Of Dublin, Cork & Galway to ShutterStyle and created a new website to reflect our new image.
Michael & Deborah have over 25 years experience within both the construction and customer service industries. They take pride in offering excellent products and service to our customers across Ireland. Because ShutterStyle is a family run business, you can always be sure of a personalised service and great products!
With over 4,000 customers across the country, we offer the best quality and service in Plantation Shutters. ShutterStyle is family-run and 100% Irish owned and operated. We cover all of Ireland and provide a free consultation & design service and immediate quotes. We ensure that our customers get the best service at the best price.
We work on a one-to-one basis with our customers, we are best placed to help and advise you on what will suit your home, and we aim to provide you with the most cost-effective solutions to suit your budget.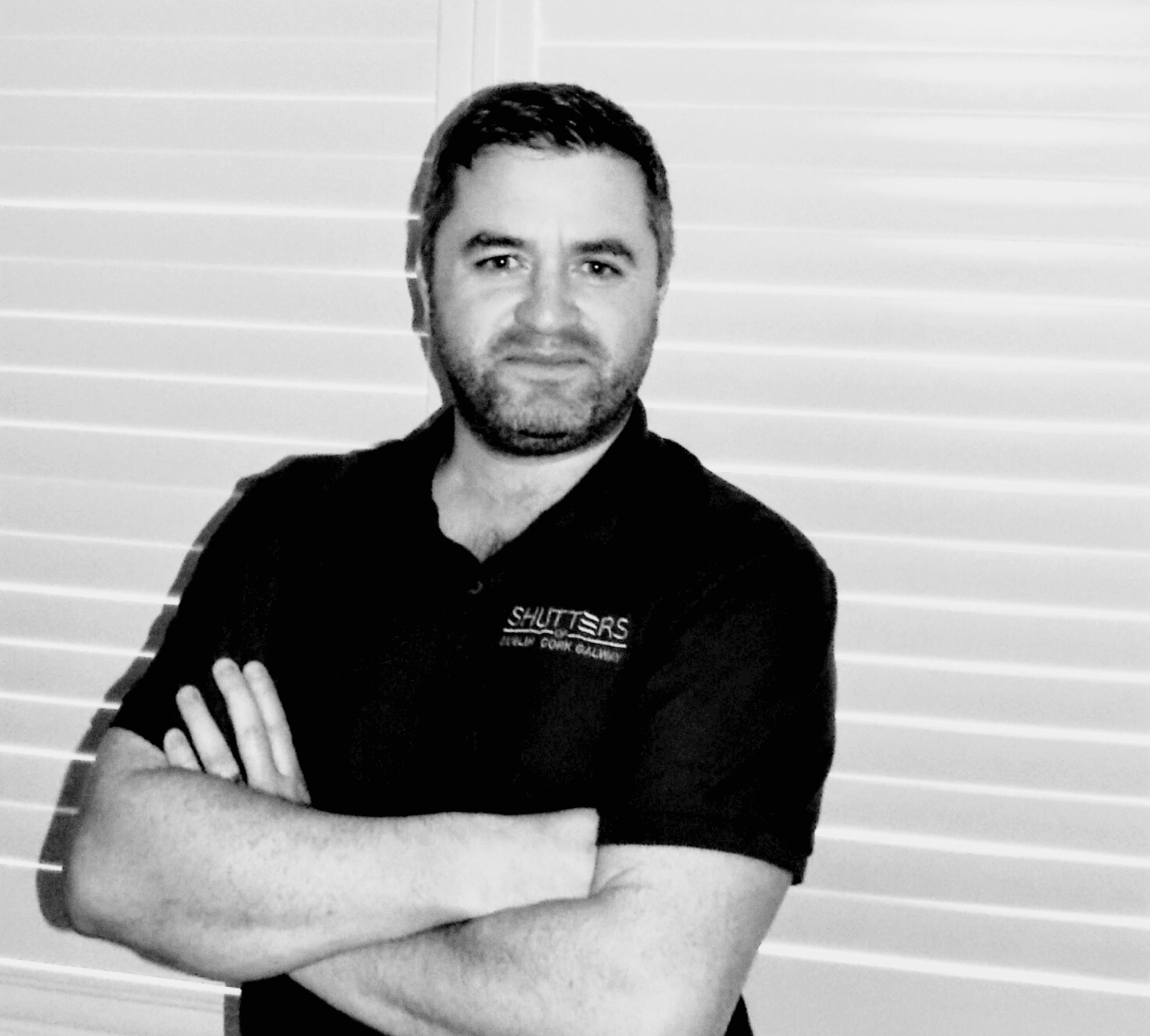 Michael O'Leary
Director
Michael has many years construction experience and is an expert in all areas of Plantation Shutters. He began his career as a Quantity Surveyor moving to work with one of the world's leading Window Treatment companies. He's not a Ryanair expert – but definitely is an expert in all things Shutters!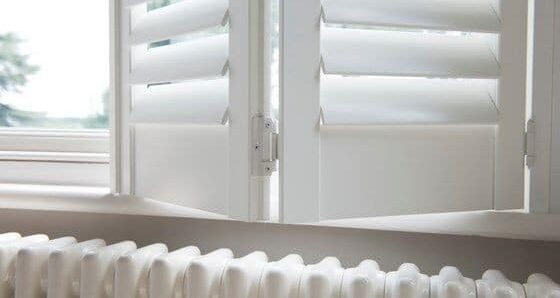 Deborah Mealy
Office Director
Deborah has over 19 years experience within customer facing businesses – she currently runs the backoffice of ShutterStyle ensuring an excellent customer experience. Deborah is happy to answer any of your shutter queries and will assist in any questions you may have.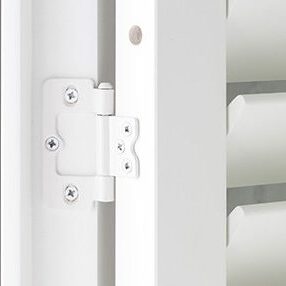 Contact Us to Transform Your Home
Let us help you transform your home – contact us below to get in touch, request an appointment or get a quote for our Plantation Shutters
GET A QUOTE
BOOK APPOINTMENT