Mount Juliet Estate – Plantation Shutters by ShutterStyle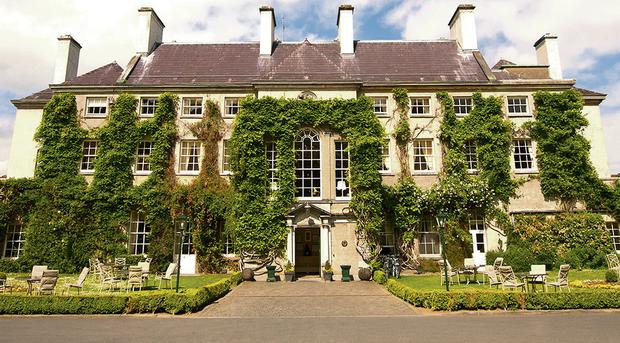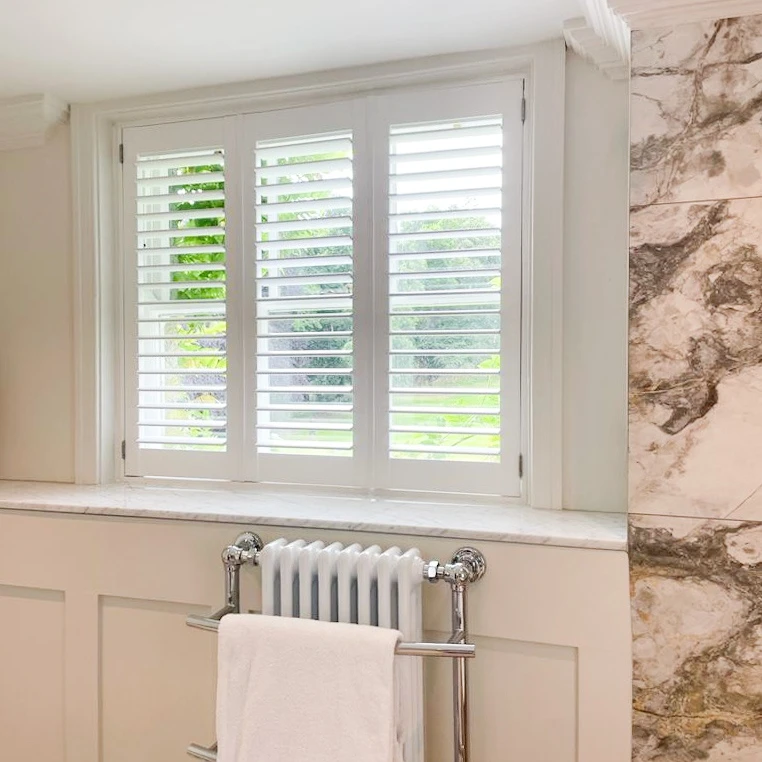 Take a look at @mountjulietestate stunning new bathrooms – fitted with ShutterStyle's Waterproof Plantation Shutters.
They are fully waterproof so they are perfect for bathrooms, and boast 63mm louvres which will provide excellent privacy for the Hotel's guests.
The shutters are designed in Pure White which will help bounce the light around the bathrooms making them bright and airy and perfect for relaxation.
To see how we can help you to transform your home, get in touch today, you can reach us across Ireland via phone, web, email or messages.
#Shutterstyle #shutterstylerealhomes #shutters #plantationshutters #bathroom #interiordesign #bathroomrenovation #windowstyling #windowshutters #shutterblinds #luxury #holiday #destinationireland #kilkenny #ireland